Multi-channel Marketing Expert
Tim has over 25 years of direct marketing, database marketing, email marketing, analytic and project management experience. His specialty has been assisting multi-channel marketers in increasing sales, profits and shareholder value, utilizing data assets, technology and analytics to measure productivity across media and to allocate future marketing spend.
Over the past five years, Tim has worked for marketing service providers as Strategic Insights Consultant and SVP of Account Management, respectively. Previously, as an independent multichannel marketing consultant, Tim completed assignments for over 100 clients in the direct marketing sector in a variety of verticals. Prior to joining Enterprises, Tim held positions of increasing responsibility at well known companies in the direct marketing field and multiple fortune 100 online retail companies.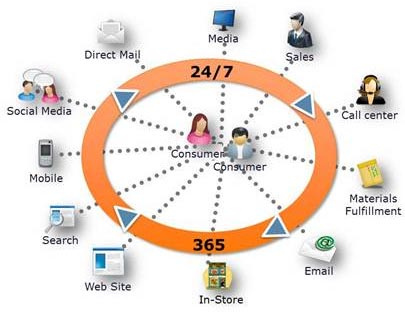 855.528.8243   ext. 727